Commissioned Portrait from Photo Reference (Price Varies)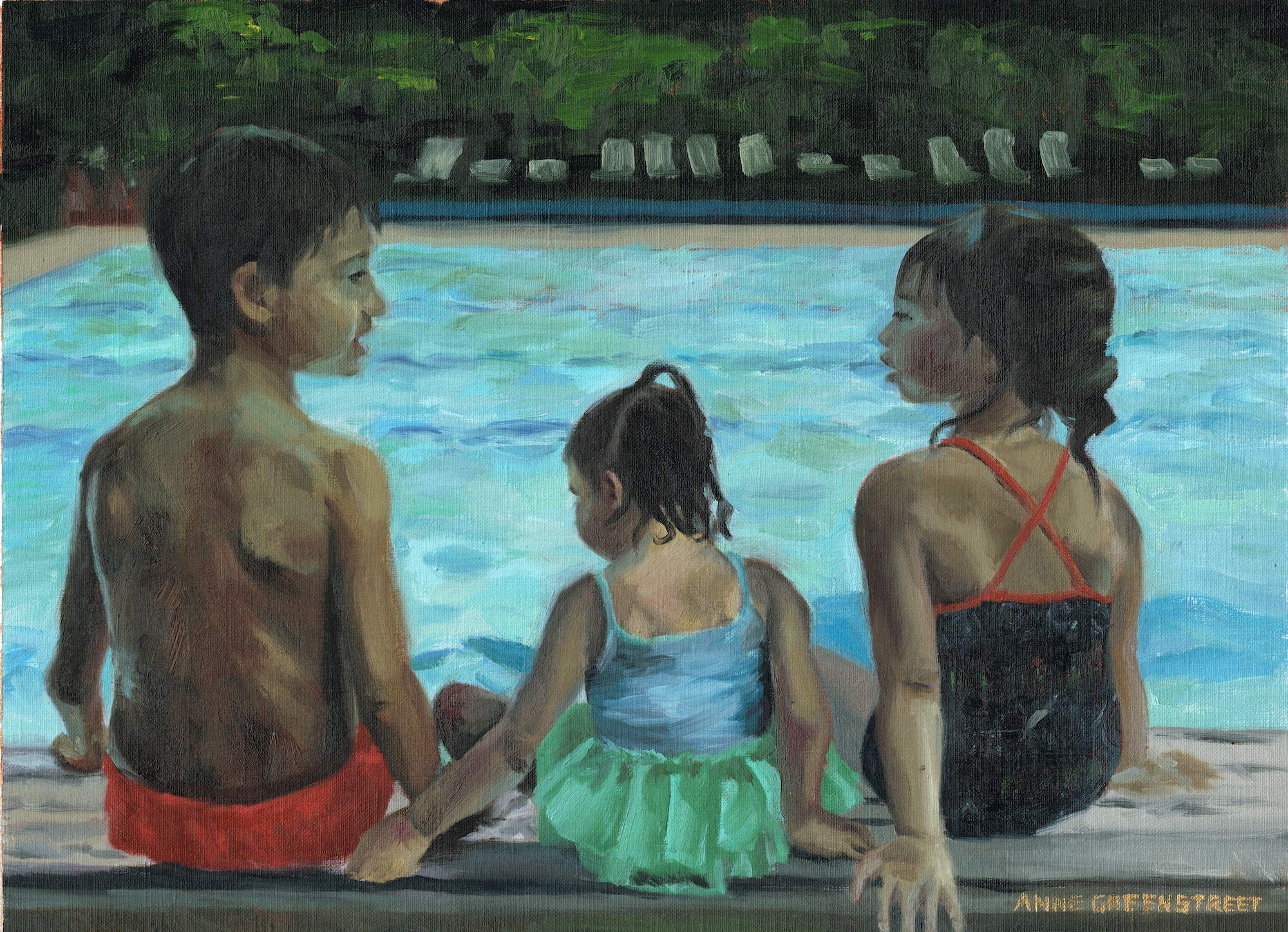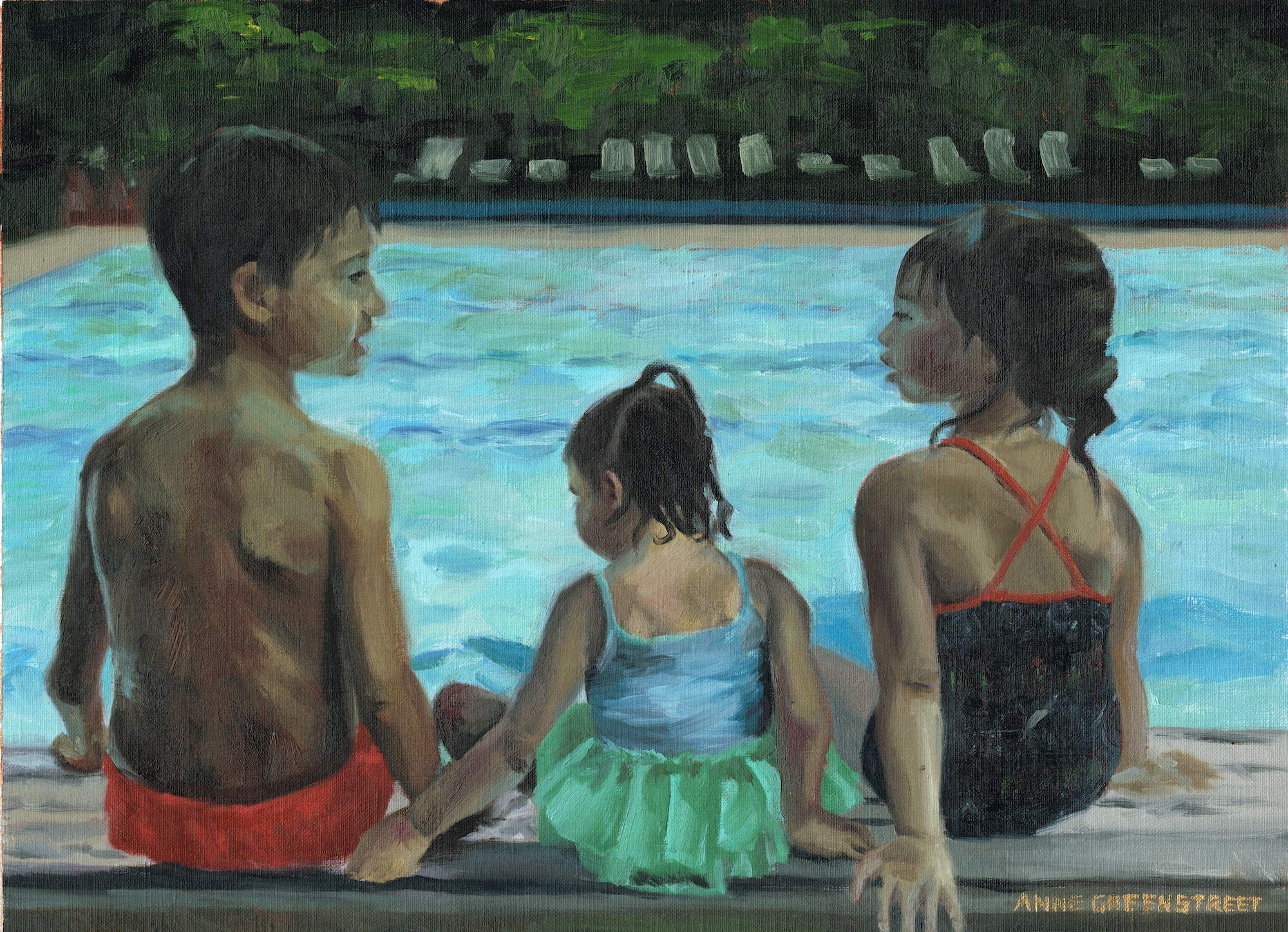 sold out
Commissioned Portrait from Photo Reference (Price Varies)
I will be open for portrait commissions this May!
To inquire about a custom portrait from a photograph, please purchase this item and fill out the form, or contact me here.
The price for a painting will depend on the size and how many people are in it. The quality of the photo reference is also important. You can also provide helpful bits of information such as how many people are in the photo, how large you want the painting to be, etc. If you don't know yet, don't worry, we will figure it out together!